AUTO INSURANCE CORAL GABLES | GOLDENTRUST
Buying a new automobile is usually an exciting time for anyone: from driving to the dealership and looking at all your options. Choose one that checks off all the boxes on your list and going for a test drive. Once you have chosen the car that is the best option for you and your budget, the next step is finding affordable auto insurance rates.
FACTORS THAT DETERMINE AUTO INSURANCE RATES
Insurance rates are often based on the driver's age and length of time the driver has had a driver's license. 
Even the location where you live can determine the estimate you're likely to receive from any individual insurance company. 
For any car owner who already has to pay high-interest rates, keeping the amount of the expected bill of the insurance low and the quality high can be challenging. 
At Golden Trust Insurance, we work with clients to find the best coverage and rates for drivers.
Here are three ways you can find auto insurance rates that make sense for your pocket. 
1. RESEARCH LOCAL AND REGIONAL INSURERS
The most known auto insurance companies at a national level are usually the go-to for most new car owners. Most commonly when looking to insure their vehicles, but that doesn't mean they offer the best rates.
In some cases, if this is your first vehicle purchase, you may be facing a quote that is as high as your monthly car payments. 
While local companies may not have national recognition, they may offer you rates with a coverage plan that will protect you and your car. 
At Golden Trust Insurance, we explore the array of options to choose from to provide you with the best auto insurance rates.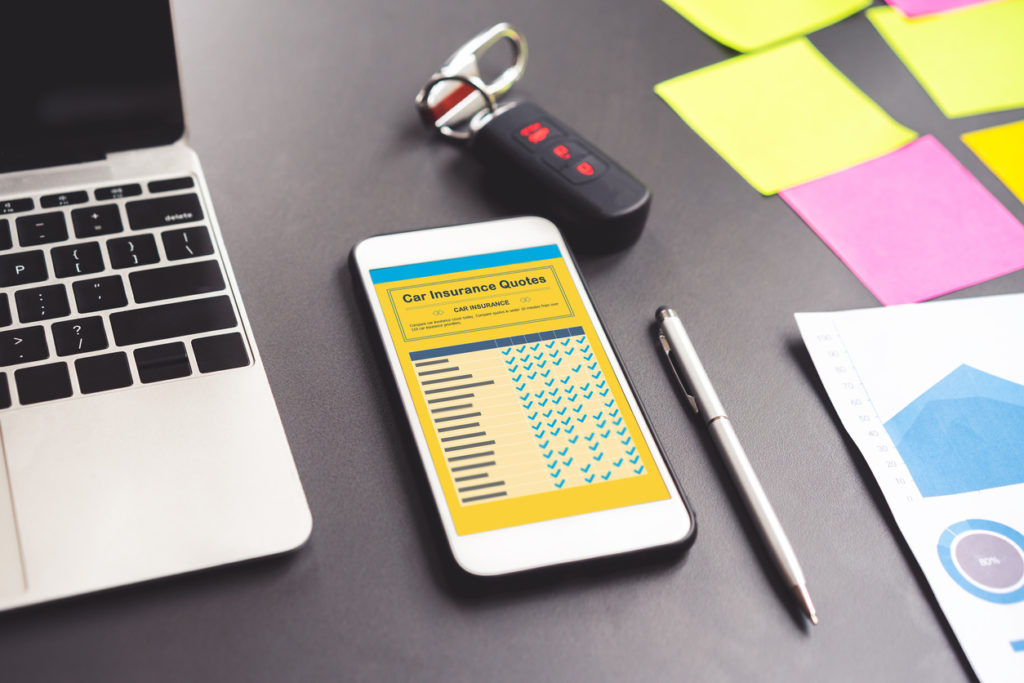 2. LOOK INTO OFFERS AND ASK ABOUT DISCOUNTS
A perk not many insurance holders know is that your insurance company may have special offers depending on the month or the time of year. 
Additionally, you may also find that several insurance companies offer discounts on your birth date. Providing special monthly discounts on your insurance rates if you belonged to any honors societies during your time in college. 
These might help make offers even cheaper for your budget and one that you may also retain for several years. Since many do not know about these money-saving offers, many of them go unused. 
Even current insurance holders can ask their insurance companies what discounts they offer during our current pandemic. 
Golden Trust Insurance can help you find these discount rates enabling the car owner to have a little leftover in their budget.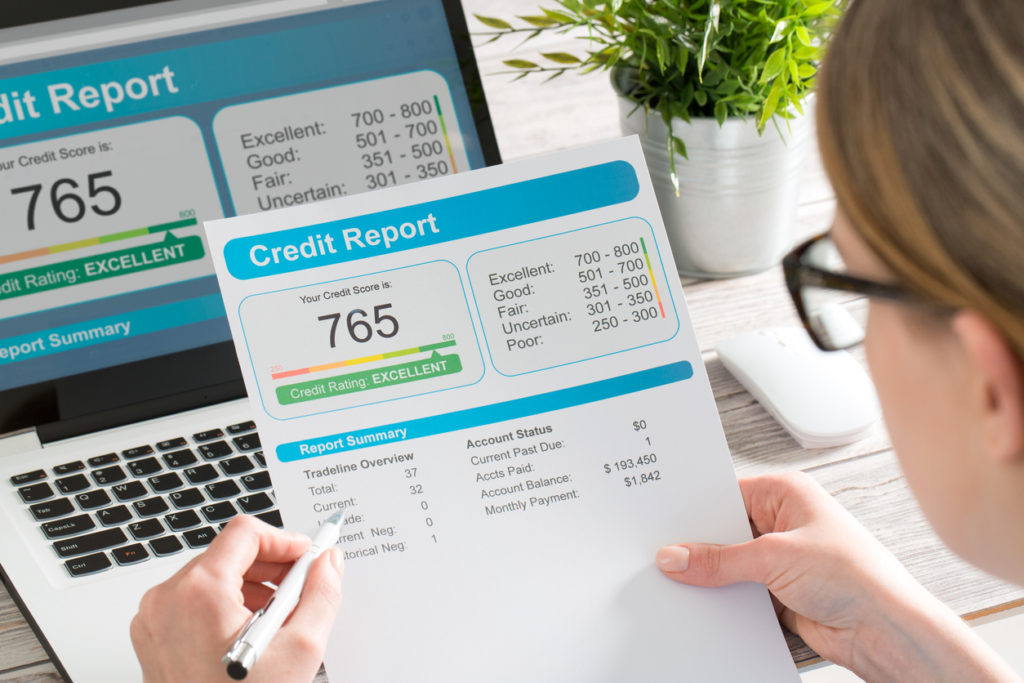 3. INCREASE YOUR CREDIT RATING
Another great way to make sure you're getting the best savings on auto insurance is to make sure that your credit rating is positive. 
The better your credit history is, the easier it makes it to find an affordable insurance rate with full coverage for you and your car. 
As you continuously pay your car and insurance payments on time, this will increase your credit score. Allowing for better offers to open up, which you may be able to look at and choose for the upcoming year.
IS LIFE INSURANCE IMPORTANT IN YOUR 20S?
We're all going to live long, full lives, right? While life insurance coverage usually takes a backseat to our bigger life dreams when we're young, as we begin to advance in age, affordable life insurance options seem to become more important in life planning.
There are several distinct advantages to attaining adequate coverage at a young age where older policy seekers simply cannot take advantage.
After all, building the right financial future depends on utilizing the right tools and resources. Most people understand the importance of building credit or budgeting. Life insurance is also something that younger individuals might want to consider adding to their toolbox. 
Here's why: