Providing Unbeatable Auto Insurance Coverage on All Personal Vehicle Types
The GoldenTrust Insurance team offers auto insurance coverage for ALL Florida drivers. Our auto insurance policies include basic, personal, and family auto coverage, in addition to the more extensive protection that high net-worth individuals and classic car owners may require.
GoldenTrust Insurance will provide coverage for one or more cars, trucks, and SUVs, additionally offering supplemental policies and coverage for personal vehicles. Some common personal vehicles under our auto insurance umbrella include:
Motorcycles

Boats

Jet skis and other personal watercraft

RVs

All-terrain vehicles

Trailers
By clicking the button above, you consent to receiving calls and emails from Golden Trust. Calls may be connected using automated technology.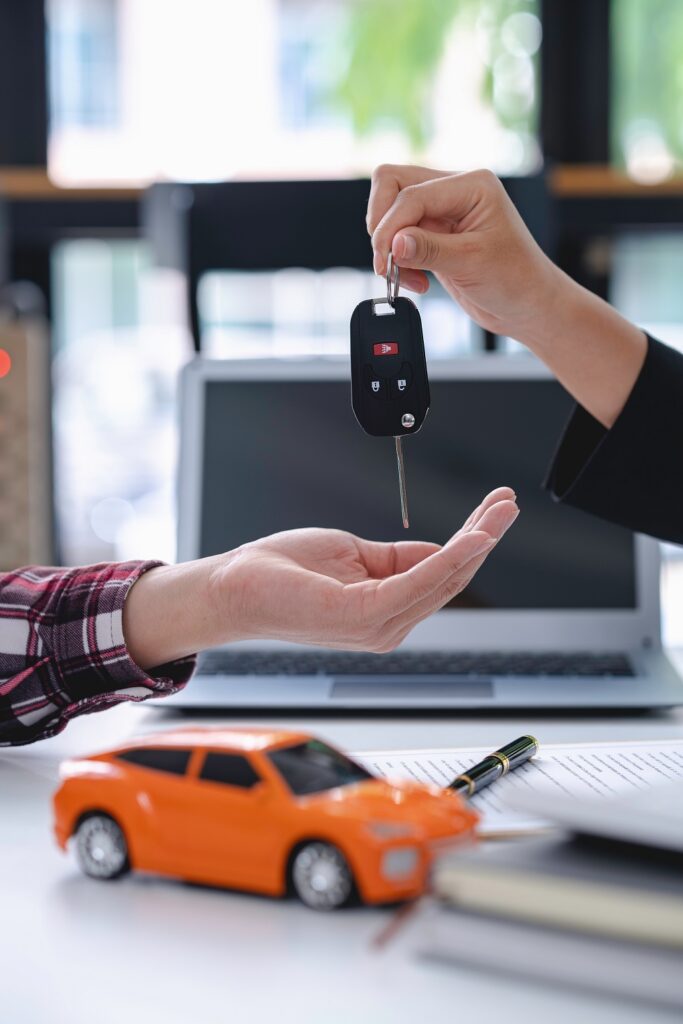 There is no reason to sacrifice coverage or quality with affordable GoldenTrust Insurance auto policies. Our agents work with the best car insurance companies in the industry. This enables us to provide the best possible coverage for the lowest possible price based on a client's specific needs.
Obtaining the right coverage is easy with GoldenTrust Insurance – "Your Quality Insurance." We can help our policyholders save a significant amount of their money, with no limitations, including tickets, accidents, and DUIs.
To learn more about saving money on your auto insurance policy, click our GET A QUOTE button to compare and purchase auto insurance coverage. We want you to understand the differences in auto insurance policies. On the instant quote page, you can view information on the differences in rates, read recommendations, and compare insurance quotes.
We also welcome you to drop us a line through our convenient email form, or call one of our expert agents to assist you with a free quote.
5 Types of Car Insurance Coverage
Do you know what type of auto insurance coverage you need? Understanding the different types of car insurance coverage is the best way to ensure you save the most money while also providing the optimal protection of all your vehicles.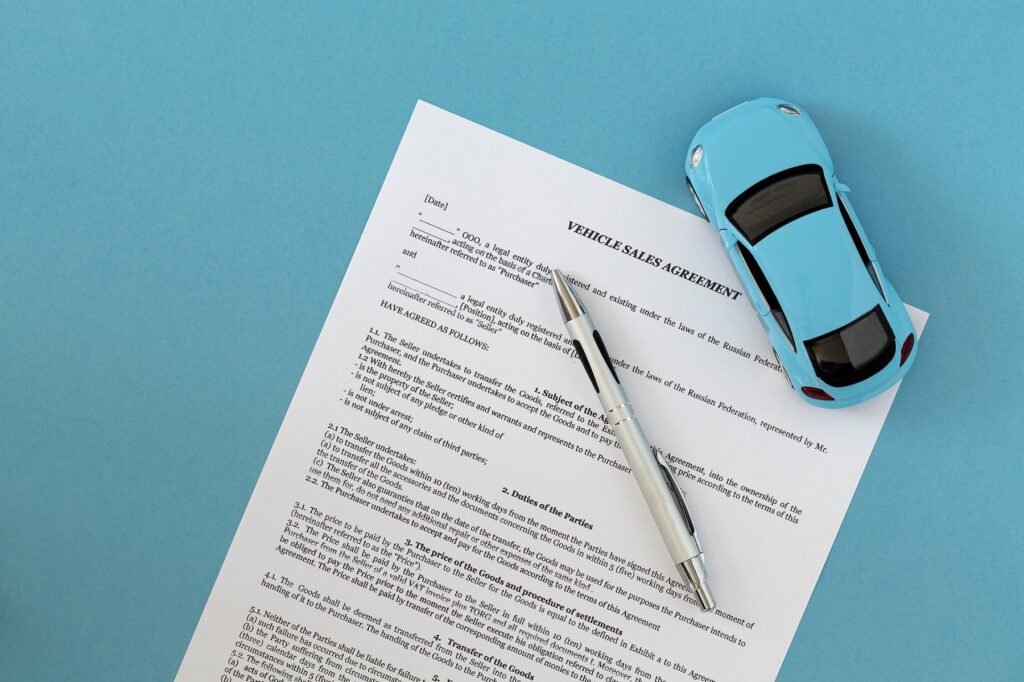 Liability insurance will cover a policyholder in the event they are in a car accident that is deemed a result of their actions. This policy covers the cost of repair for any property damage due to an accident, in addition to the medical bills stemming from resulting injuries.
Most areas will require that drivers possess at least a minimum amount of liability coverage. However, it is a good idea to buy liability insurance that is above the minimum for the extra protection it can offer if a driver is responsible for an accident that totals above the minimum amount.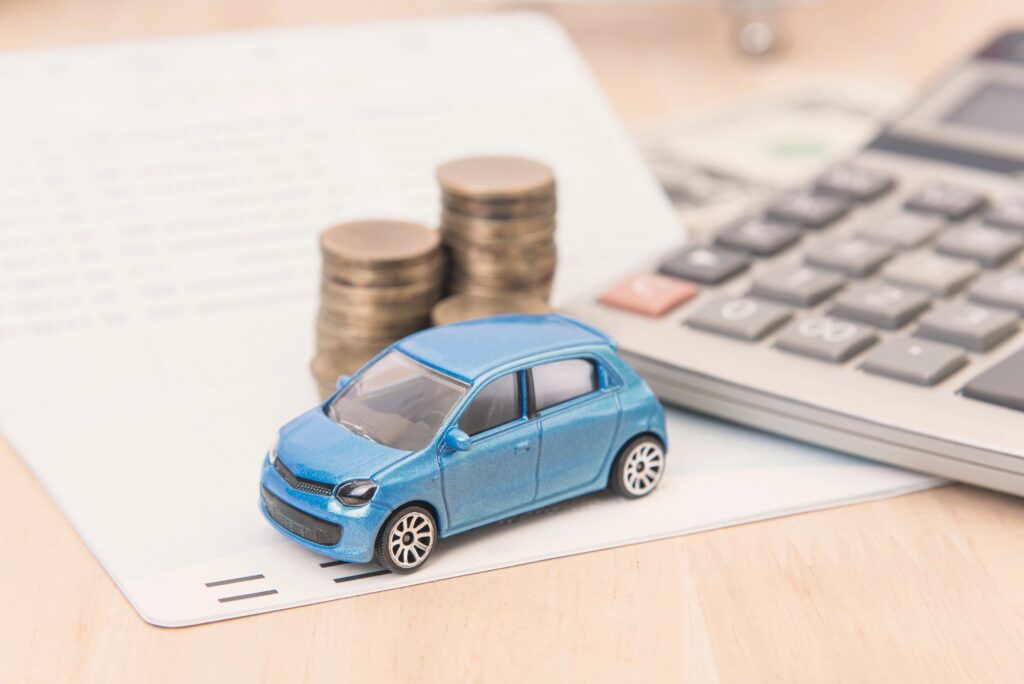 When covered, collision coverage pays for required repairs to the policyholder's car in an accident. When a vehicle is totaled in an accident, collision coverage will pay for the total value of the vehicle.
For older cars, it may not be worth a collision insurance policy on it, but this depends on the value of the vehicle. For example, new and expensive vehicles carrying collision coverage can help drivers get back to where they were before any damage taking place to the car. If a driver has a lienholder that owns the title to the car, collision coverage is a requirement.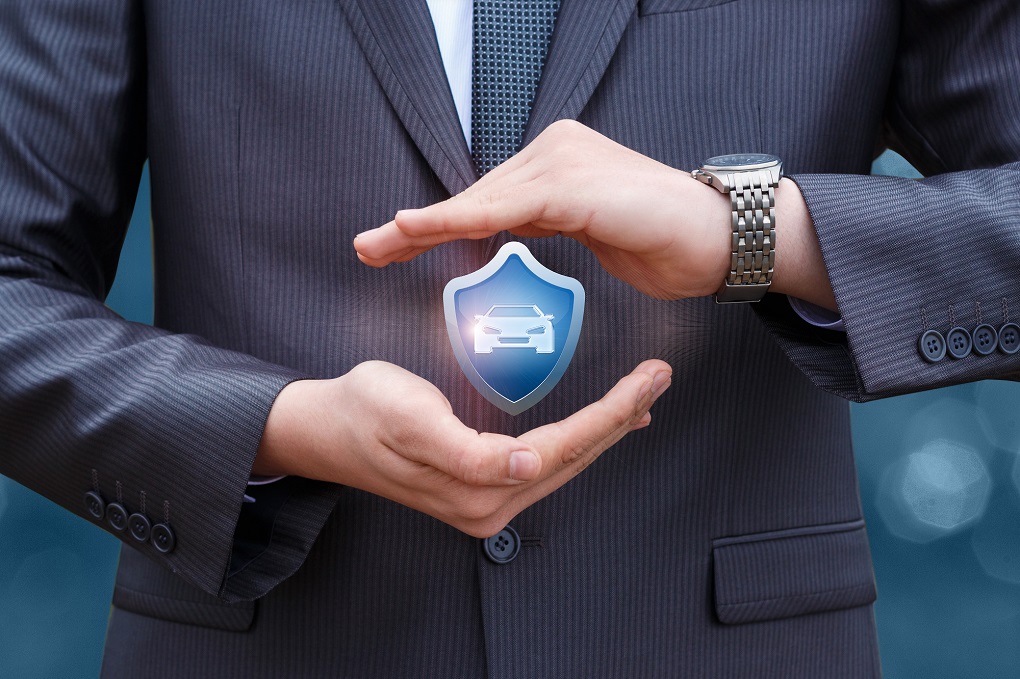 When cars experience weather damage, damage due to nature, or get stolen, liability and collision coverage do not cover these situations. This is strictly covered by comprehensive coverage.
This type of auto insurance policy can be costly and may not be entirely necessary when a vehicle is replaceable. Nonetheless, anti-theft and tracking devices present on the car will make this type of policy slightly more affordable. As with collision coverage, vehicles with a lienholder must have comprehensive coverage.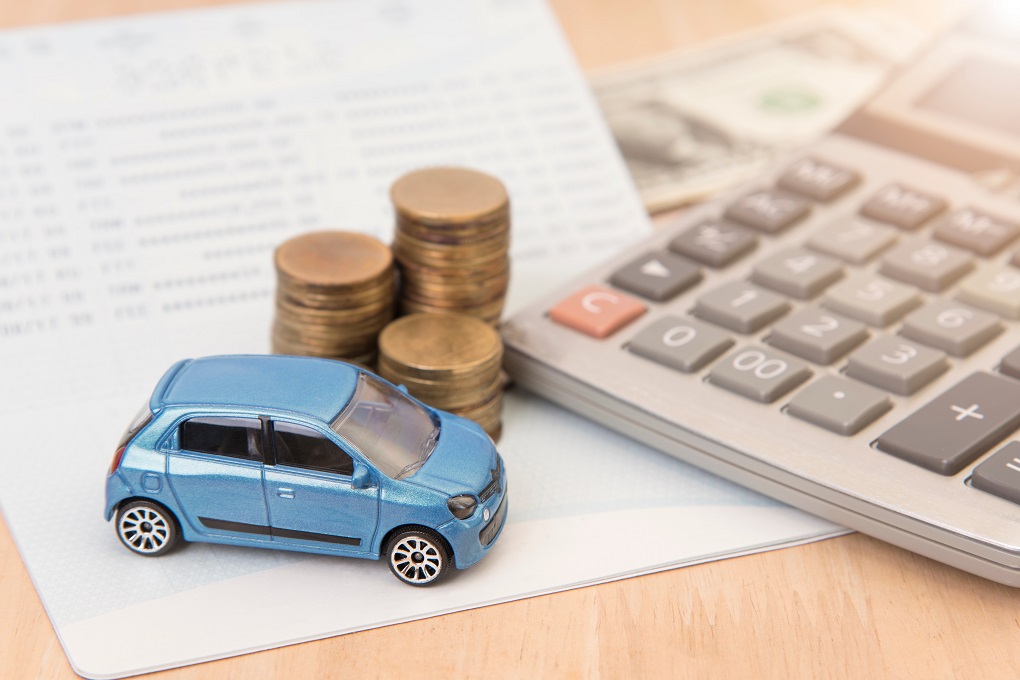 Personal Injury Protection
Comprehensive coverage is not always necessary. Contrarily, personal injury protection (PIP) is something any driver should consider.
Accident costs can quickly add up. To cover these costs, personal injury protection is available to help with a driver's medical bills, in addition to the passengers in the car should an accident take place.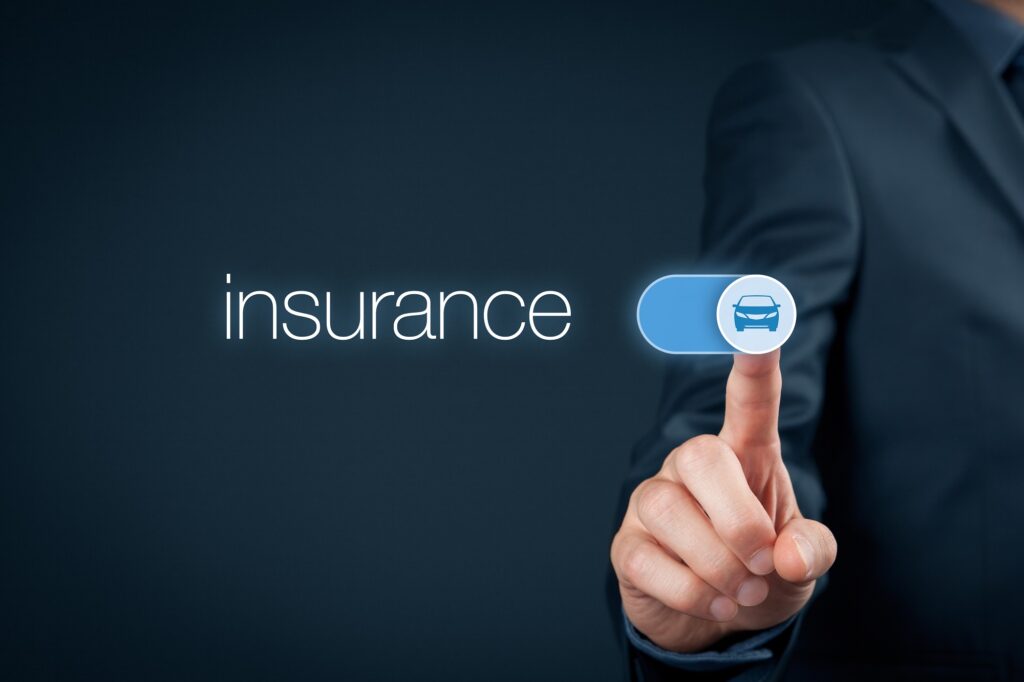 Uninsured/Underinsured Motorist Protection
State laws mandate that every driver should possess a minimum of auto insurance coverage. Unfortunately, this is not always the case. Even when an at-fault driver in an accident has liability insurance, the minimum requirement still may not be enough to cover all expenses in an accident.
When these situations take place, a person that is legally at-fail for an accident without insurance coverage or not enough liability coverage is still responsible for paying damages related to the incident. This means that the victim won't receive payment, or will get less than they need to cover the damages.
Uninsured and underinsured motorist protect ensures that the victim in an accident can still pay for their car repairs, etc. when an accident takes place due to an underinsured driver's actions.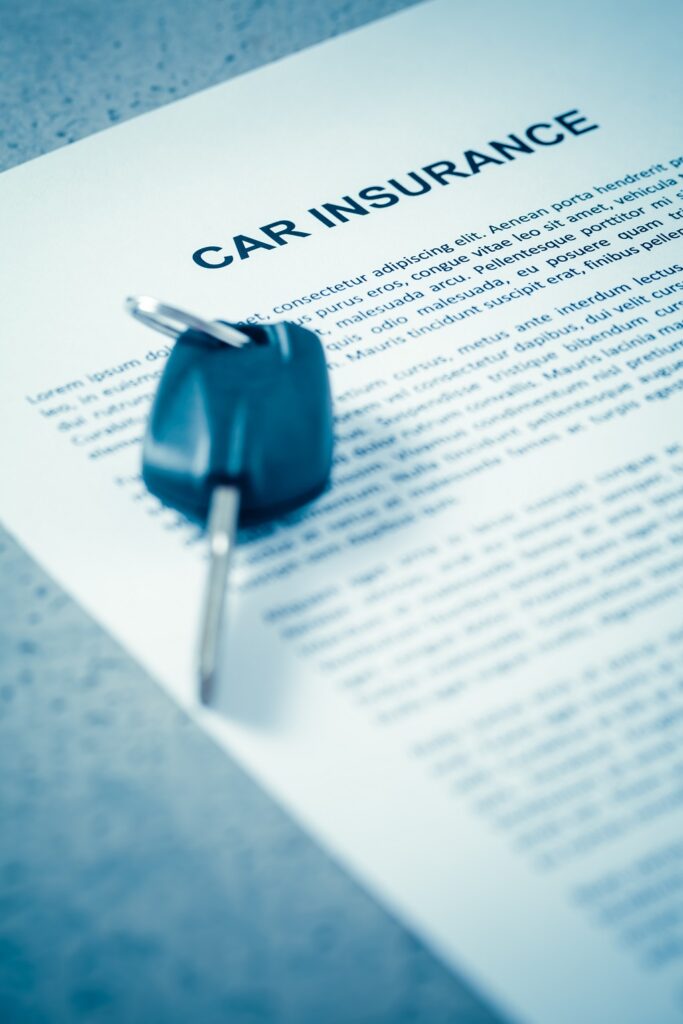 AUTO INSURANCE COVERAGE FROM GOLDENTRUST INSURANCE
When you search for auto insurance, you'll need to compare quotes from a variety of providers. 
Make sure you compare apples to apples, selecting the same type of coverage to establish a correct and accurate comparison.
You may also want to add additional coverages to your vehicle that the state doesn't require. When adding supplemental coverage, add this into any quotes as you compare.
When you need more information, don't hesitate to contact our agents at GoldenTrust Insurance. 
Our insurance experts want to advise you on the best policy for your needs extending our services with a free quote.
To learn more about AFFORDABLE auto insurance coverage, contact our team from GoldenTrust Insurance today!