GETTING THE RIGHT HEALTH INSURANCE COVERAGE
Finding the right health insurance plan involves understanding your medical needs for the next year, then finding a plan that offers both a premium that will fit your budget in addition to  out-of-pocket costs that won't break the bank.
For those with access to cost assistance, obtaining a plan with a low premium can be an attractive idea. However, simply analyzing the insurance premium alone doesn't always get you the best plan possible.
Health insurance serves as protection in the form of preventative services and paying for additional care when you get sick or hurt. When you enroll in a plan, insurance pays a part of your medical bills so long as they are for covered services. Typically, these things include doctor and hospital visits, prescriptions, tests, maternity care, and other medical-related services you need.
Healthcare costs will include a deductible, coinsurance, copayment, and an out-of-pocket maximum. You will also pay a monthly premium during the activity of a health insurance plan.
Understanding how medical costs get paid and who receives the money for your healthcare isn't always easy. The good news is that our team from GoldenTrust Insurance is here to help.
In addition to helping you find the right policy, at GoldenTrust, we believe in educating our clients because knowledge is power and can help you make the right decisions for you and your family.
By clicking the button above, you consent to receiving calls and emails from Golden Trust. Calls may be connected using automated technology.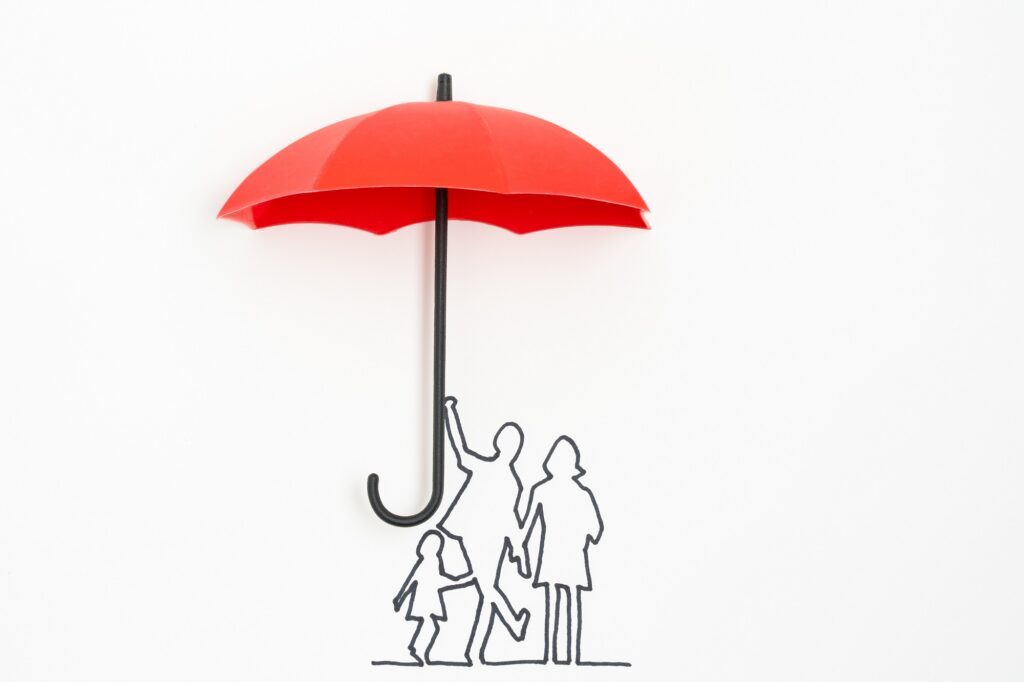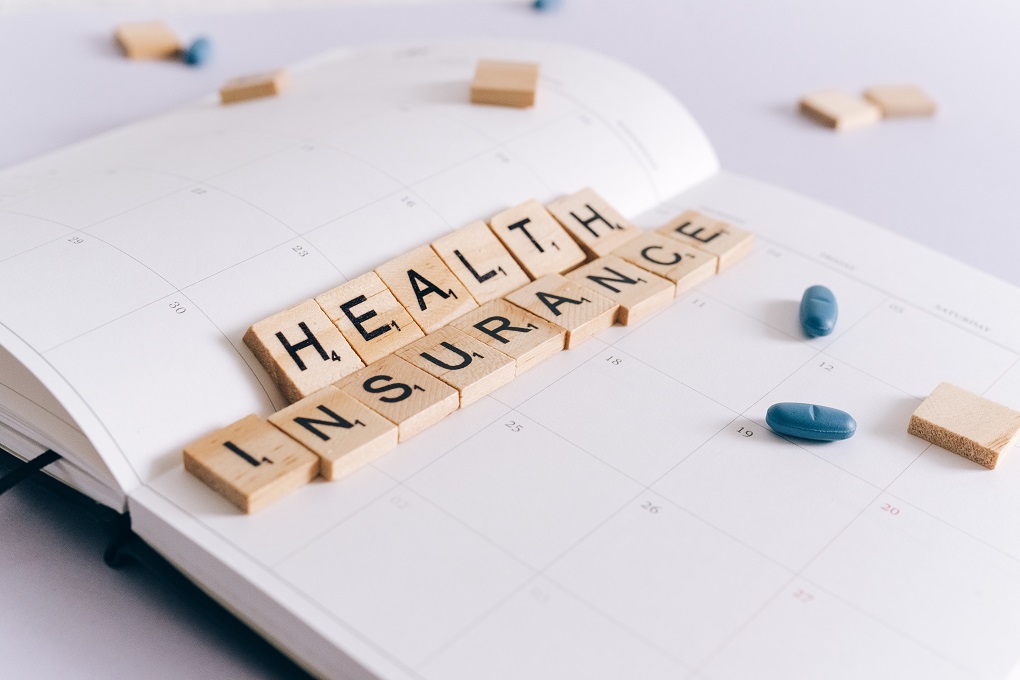 A deductible is the amount you pay for covered health care services before your insurance plan starts to pay. 
With a $2,000 deductible, for example, you pay the first $2,000 of covered services yourself.
All Marketplace health plans pay the full cost of certain

preventive benefits

even before you meet your deductible.

Some plans have separate deductibles for certain services, like prescription drugs.

Family plans often have both an individual deductible, which applies to each person, and a family deductible, which applies to all family members.
A copayment or "copay" is a fixed amount ($20, for example) you pay for a health care service, usually when you receive the service. The amount of the copay can vary depending on the type of service.
Copays can vary for different services within the same plan, like drugs, lab tests, and visits to specialists.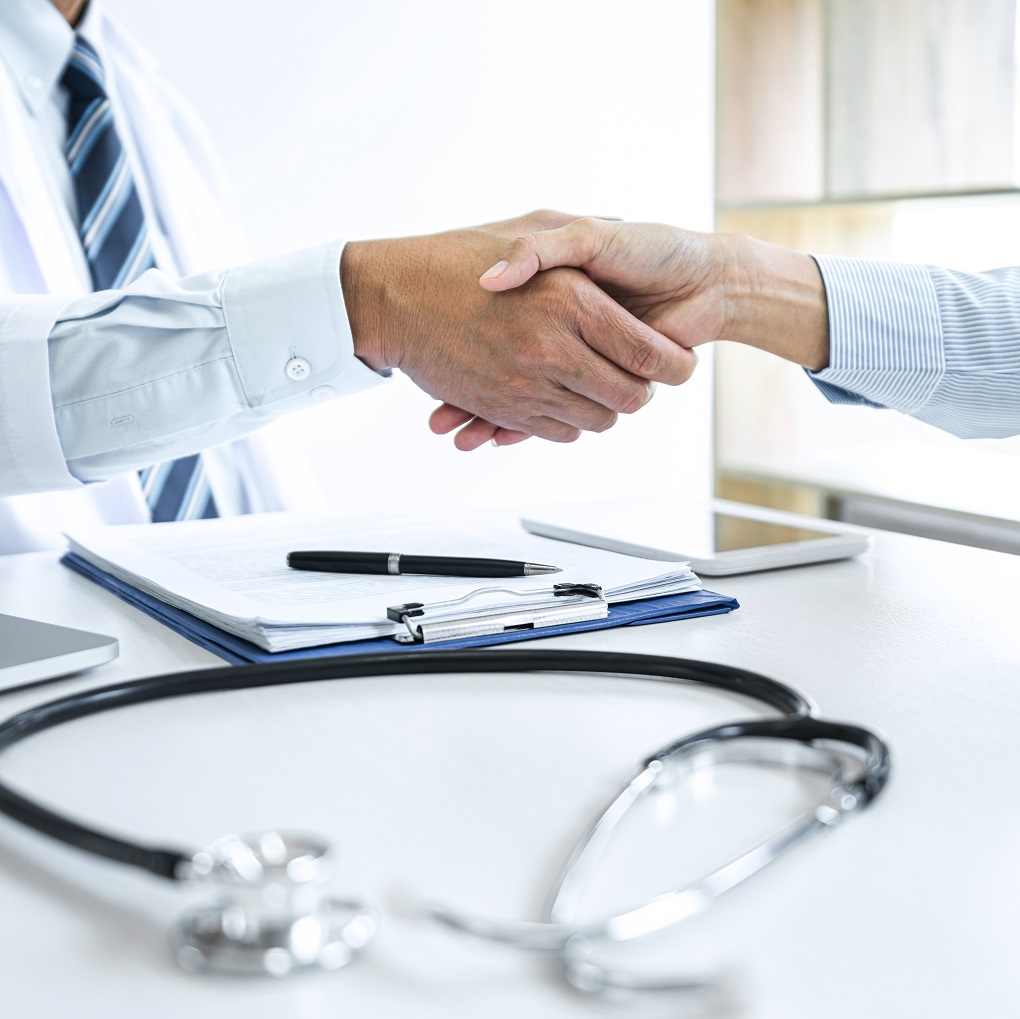 Coinsurance is your share of the costs of a health care service. It's usually figured as a percentage of the amount we allow to be charged for services. You start paying coinsurance after you've paid your plan's deductible.
The maximum/limit you have to pay for covered services in a plan year. After you spend this amount on deductibles, copayments, and coinsurance for in-network care and services, your health plan pays 100% of the costs of covered benefits.The out-of-pocket limit doesn't include your monthly premiums.
To learn more about AFFORDABLE auto insurance coverage, contact our team from GoldenTrust Insurance today!