GoldenTrust is excited to work with you to bring affordable, quality healthcare coverage plans to your customers. We offer a variety of options that will expand your coverage portfolio to provide exceptional plans and services.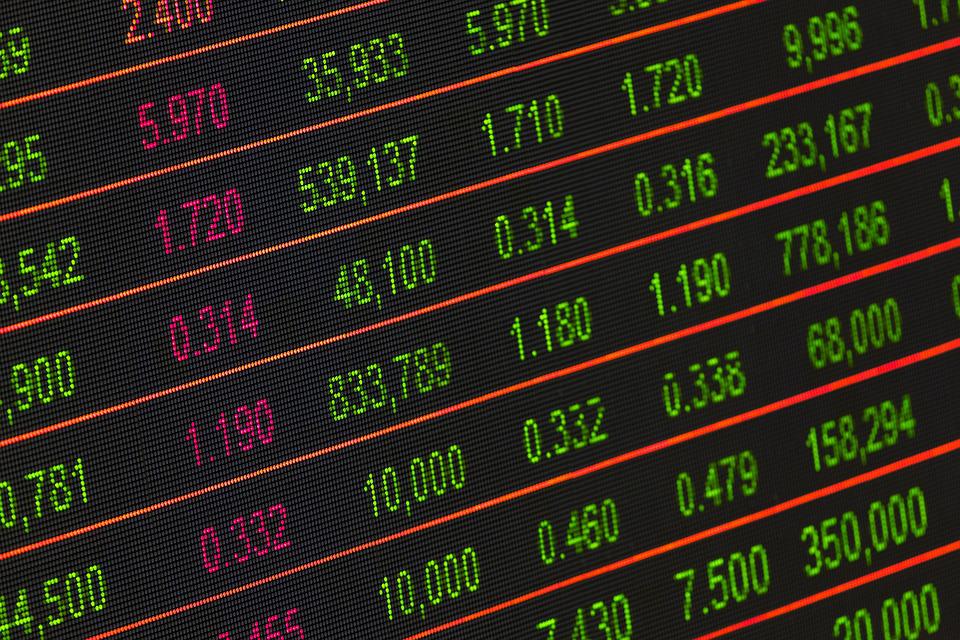 Become Part of the GoldenTrust Team
What we offer
Highest commission in the industry

Ongoing broker support 

Trainings including Products, platforms and sales strategies 

Multiple locations: GoldenTrust is a well known G.A in South Florida with locations within the tri-county area.
We offer other lines of business like, Auto Insurance, Commercial, Homeowners Insurance and Life Insurance with living benefits. 
For questions or to request more information please
contact
our GoldenTrust Insurance team today!
To learn more about AFFORDABLE auto insurance coverage, contact our team from GoldenTrust Insurance today!