Running a business is exceptionally challenging. Owners and managers must make a number of decisions that can vastly impact the operation and success of a company. One of these decisions is selecting the right commercial insurance provider and coverage.
A commercial insurance policy is not all that different from a contract. Essentially, commercial insurance represents a contracted agreement where an insurance company agrees to pay for the replacement, repair, and recovery for the value of whatever a business insures if lost or damaged by a variety of causes.
All companies, large and small, need some form of insurance. While some types may not be required or seem relevant to a business' industry, one small mistake without coverage can leave you in complete financial ruin.
Our team from GoldenTrust Insurance is a Florida-based insurance broker that helps Floridians in the community to protect their companies with commercial insurance. We offer the following coverages:
By clicking the button above, you consent to receiving calls and emails from Golden Trust. Calls may be connected using automated technology.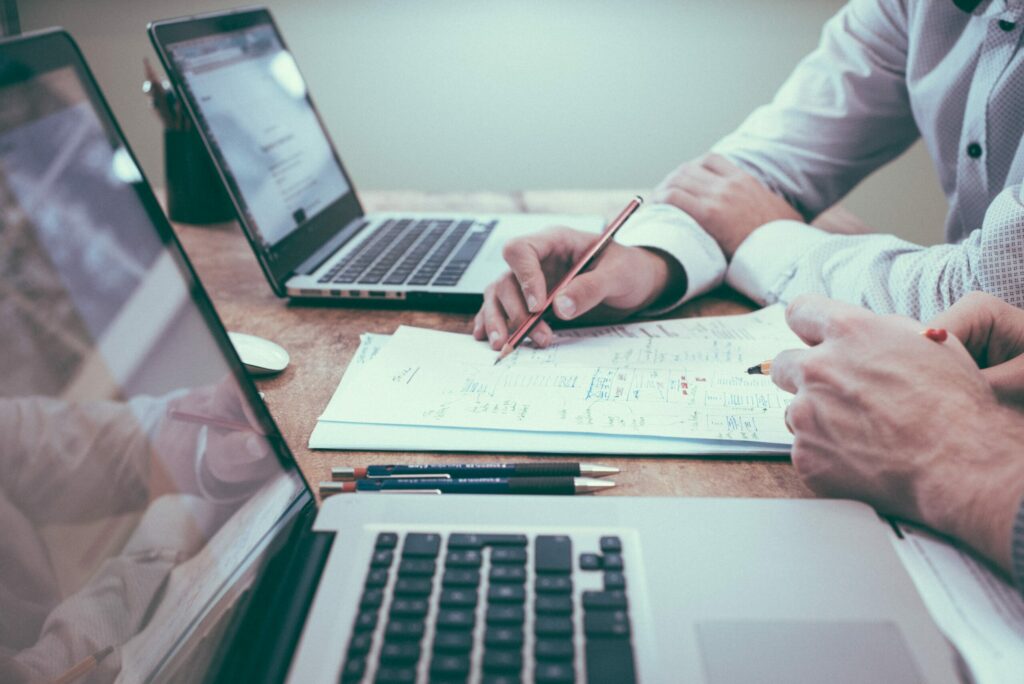 Commercial Auto Insurance
Commercial auto insurance can help business owners cover their financial costs that stem from resulting auto accidents when employees are found at fault. These policies help to pay for damaged property and medical expenses, even when a fatal accident takes place.
Covering cars, vans, as well as large trucks, commercial auto insurance policies are useful and essential tools. Your company can rely on commercial auto coverage to deal with any situation that may arise.
With our agents at GoldenTrust Insurance, ensure protection for your commercial vehicles when personal auto insurance cannot, no matter if this is for a fleet of vehicles or a single car.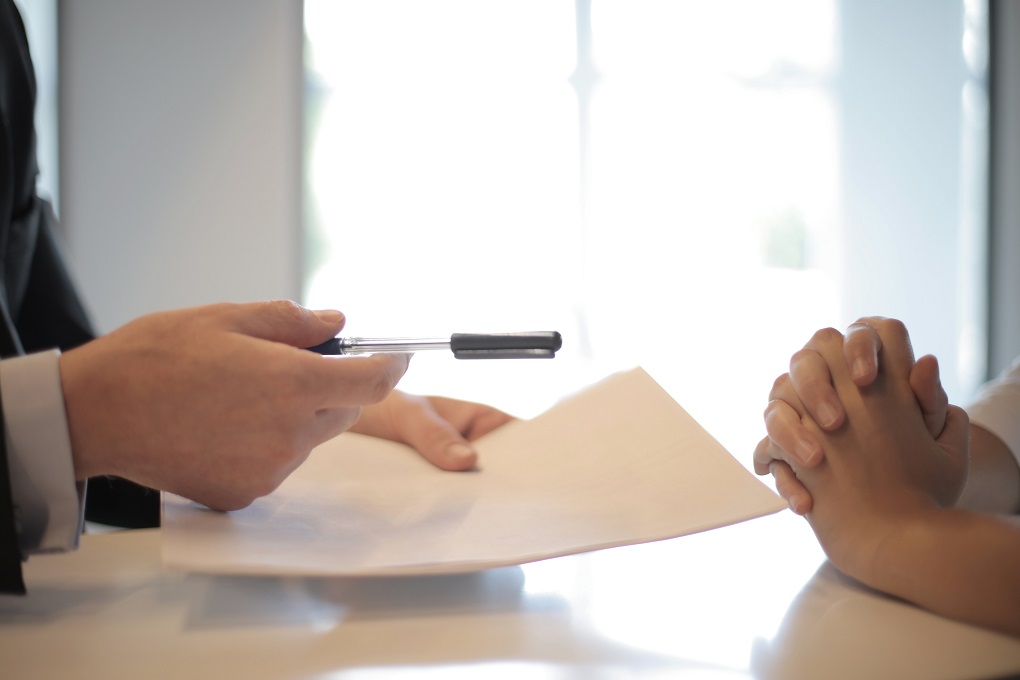 General Liability Insurance
The GoldenTrust team understands the potential risks and liabilities that a business could face. This is why we offer general liability insurance to protect your business and its assets if an unforeseen legal action is brought against the company. A general liability policy will protect against claims of injury or damage that occurs at your place of business.
Our agents can assist you in picking the right liability coverage for your needs. We consider every aspect of our insurance packages to provide you with the most appropriate policy available. GoldenTrust additionally helps to customize unique, individual plans to facilitate any situation.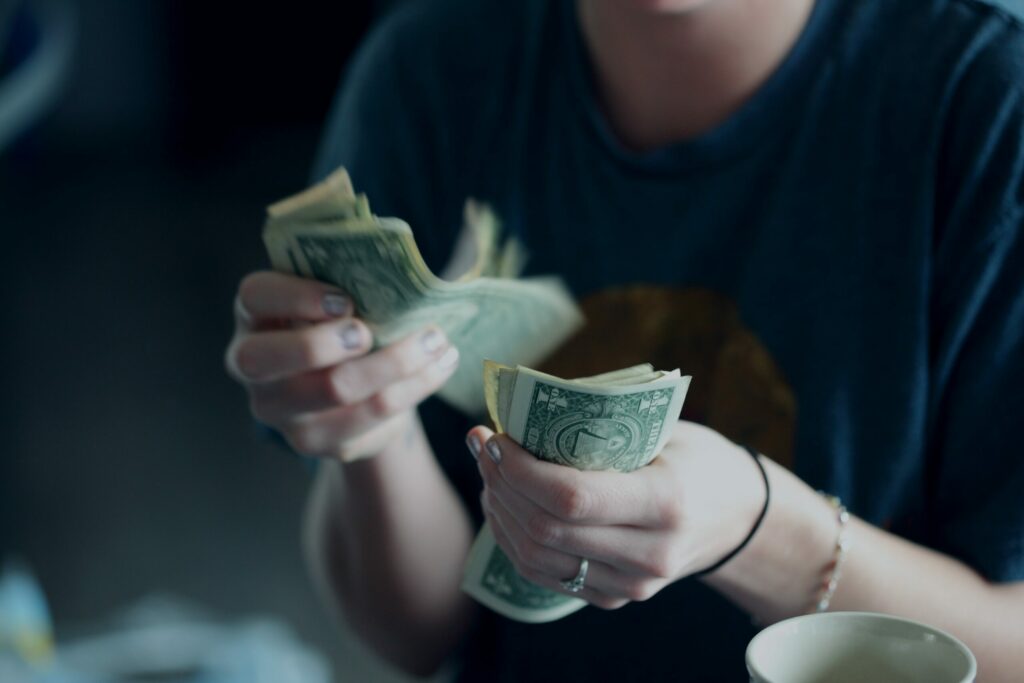 Commercial Property Insurance
An unexpected development is difficult enough to handle while trying to make a business operate efficiently, let alone a scenario where a storm or other incident takes place that damages or destroys a company property.
Catastrophic events can seriously impact the overall wellbeing and operation of any company. This is where commercial property insurance can step in and help your business to recover from damage and destruction that impacts its assets.
With commercial property insurance from GoldenTrust, you can get back in business with minimal disruption. Some policies even offer funds related to lost income or additional expenses that you can accrue as a result of the business closure.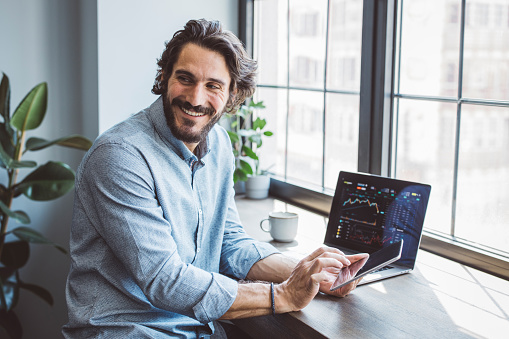 Worker's compensation is a requirement for almost any business. The purpose of worker's compensation is to pay for medical costs and potions of lost wages for employees who get injured or sick while on the job. 
This provision will also cover recovery and rehabilitation services to assist employees with returning to the workforce. In other situations, worker's comp will offer protection for lawsuits against the company due to potential unsafe workplace conditions.
Commercial Insurance Policies from GoldenTrust
Our insurance agents at GoldenTrust Insurance have years of experience setting companies up with commercial insurance policies. This ensures protection in the event of unforeseen circumstances that can negatively impact the wellbeing of the company. To learn more about our policies, contact GoldenTrust Insurance today!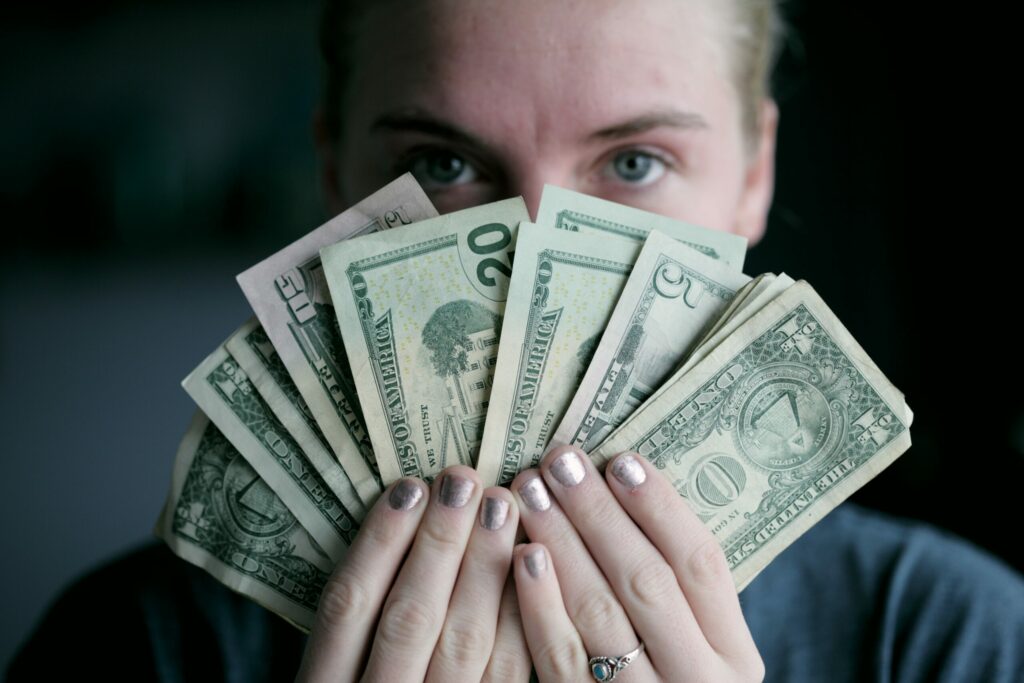 To learn more about AFFORDABLE auto insurance coverage, contact our team from GoldenTrust Insurance today!