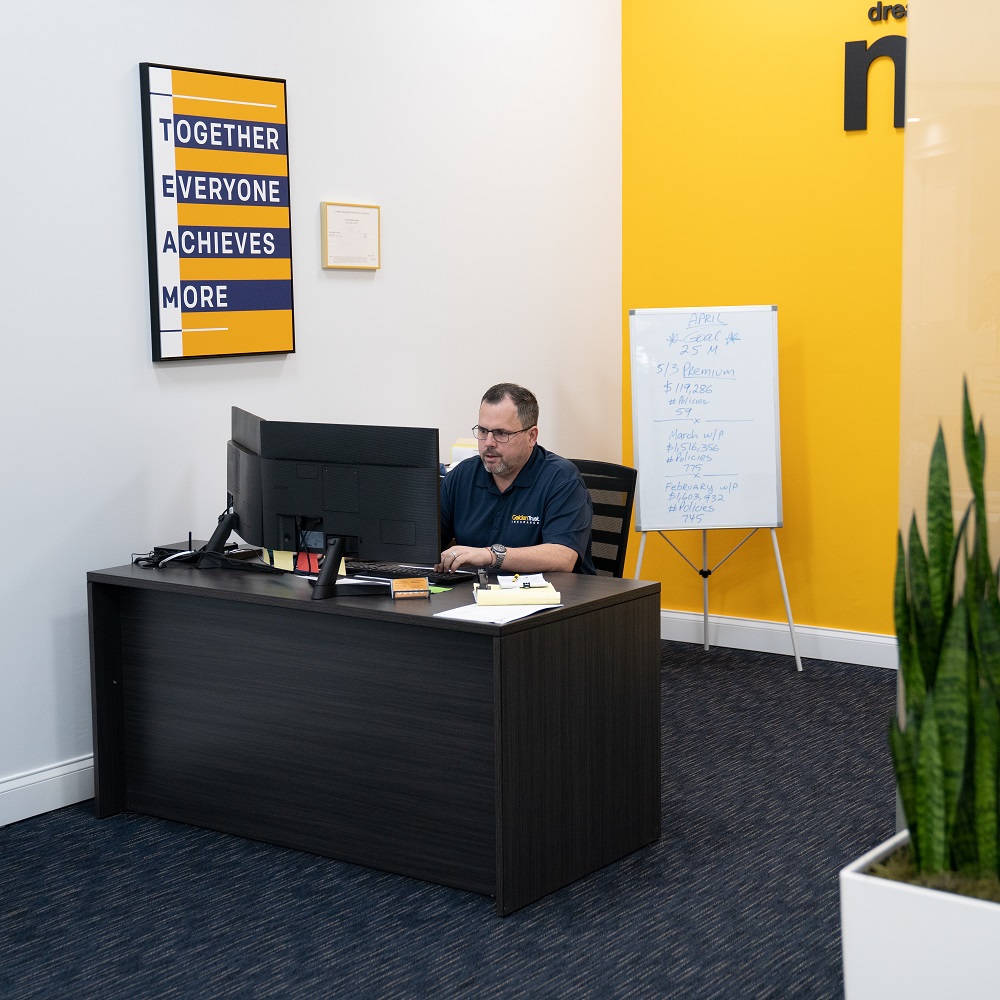 Transparency. Trust. Excellence. Those are the values that we strive to uphold as one of the nation's top independent insurance agencies.
At GoldenTrust, we believe in providing the best service, options, and solutions for our clients. That means we work hard to offer you the best coverage and prices.
Our mission is to be there for our clients when they need us the most.
PROTECTING YOU IS OUR BUSINESS
Whether it is life, health, or auto insurance, we have a knowledgeable, dedicated, and passionate team ready to educate our clients and provide the right insurance solutions.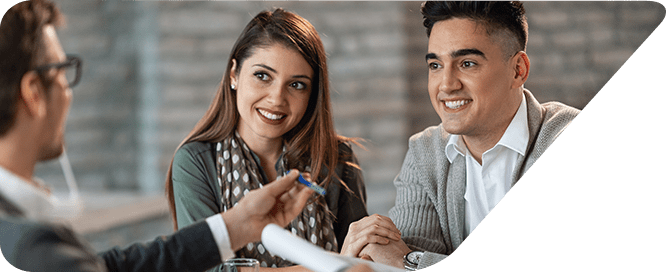 The additional benefits clauses (accelerated benefits riders, ABR) are optional clauses, without additional cost, that may allow you to obtain access to all or part of your benefit for death...

At GoldenTrust Insurance, we offer auto insurance coverage for ALL Florida drivers. From basic, personal and family auto coverage, to the extensive coverage...

GoldenTrust Insurance works with several insurance companies - which means we can shop for the BEST Florida home insurance coverage, at the best price for you.

Getting the right plan for you and your family boils down to understanding your projected medical needs for the next year calculating your income...

We provide top notch commercial insurance for all your needs, whether it be auto, property, general liability, or workers compensation.
We believe the future is bright, and we want to help you plan for it. Our GoldenTrust team is ready to assist you with planning retirement plans and annuities designed to meet your financial and lifestyle goals.
We look forward to serving you and your family and building a lasting relationship. Contact us today!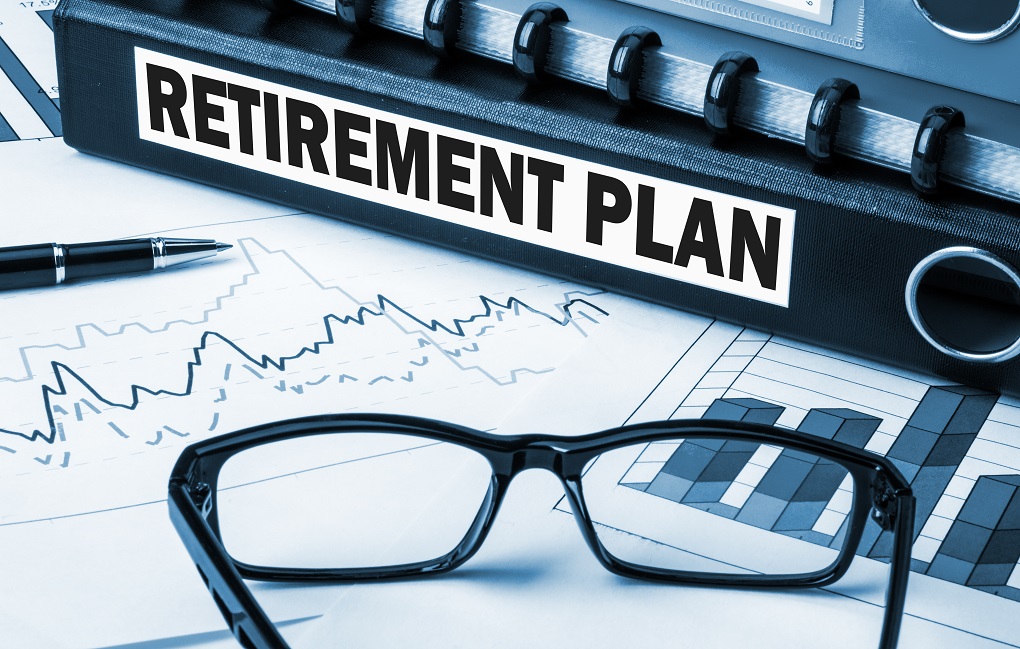 YOU are the most important thing to protect. Speak to an agent and start SAVING now!
Golden Trust is one of the top independent insurance agencies in the nation.
We've achieved that standing by providing world-class customer service to our clients. We are also committed to educating our customers and sharing our extensive experience.
We earn every client's trust and admiration by always striving for excellence. If you are an agent or broker and you share our passion for quality service, contact us to find out how you can be part of the GoldenTrust Team!